A team of professionals at your service
Situated on the borders of the Gard and the Ardèche, the Vigne real estate agency benefits from a privileged geographical situation.
The agency is on the boulevard of Portalet in the heart of St. Ambroix between Ales and Aubenas.
Established in the region since 1970, our agency is renowned for its rigour and dynamism. In the year 2007 our second 'Agency Vigne' was opened in Besseges, a village on the doorstep of the Cevennes. Two agencies attentive to your requirements
In order to provide our customers with an excellent service, we work in partnership with several colleagues, all members of the SIA group "Inter Agences service".
We invite you to visit our site, which will provide you with an escape between the sea and the mountains from the borders of Provence to the Cevennes. Our regularly updated website will allow you to discover genuine properties set in charming locations.
---
Be seduced by the authenticity and quality of our properties…
You can also find our properties featured in specialized real estate magazines such as "Second homes", "Houses and Apartments" and "Beautiful Houses" or on real estate websites "SeLoger.com" and "ImmoFrance.com".
---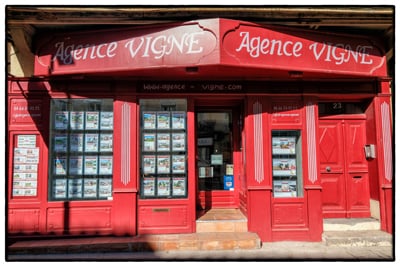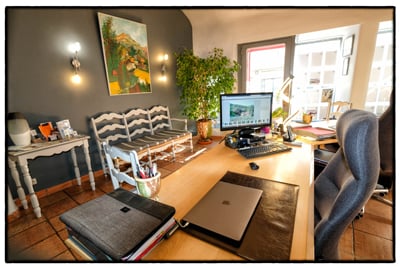 Our coordinates
AGENCE VIGNE
23 Bd du Portalet
30500 SAINT AMBROIX
---
04 66 24 01 21
---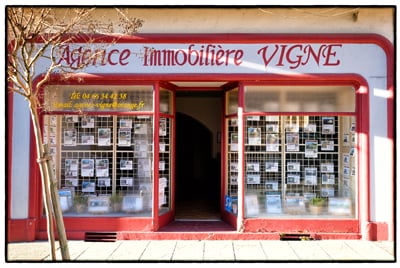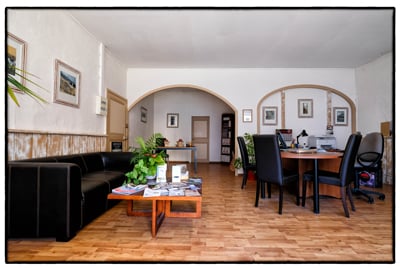 Our coordinates
AGENCE VIGNE BESSEGES
3 rue de la République
30160 BESSÈGES
---
04 66 34 42 38